Membership status:
Member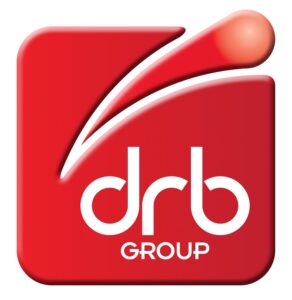 With over 45 years of experience supporting the rail industry, our highly qualified and experienced mechanical design engineers offer reverse engineering consultancy to re-create or develop systems and components to improve operational efficiencies, prolong component life and reduce obsolescence.
Coupled with our innovative and expert engineers, DRB in-house manufacturing and overall facility, provides the complete support and project management capability to effectively deliver turnkey projects.
Our capabilities include CNC machining, fabrication and welding, process pipework, maintenance, and repair, including testing, for motors, valves and pumps, along with MRO sales support for our customers.
Rolling Stock: design, manufacture, maintenance and repair support includes:
Bogies
Brake hanger brackets
Torsion bars
Lifting jacks
Manipulator trolleys
Actuators
Camshaft controllers
Whether your challenges are to reduce downtime of your trains and trams or improve the efficiency or life of a system or component, the team at DRB will work in close collaboration to understand your challenges to deliver innovative solutions that are practical, and cost-effective to meet your deadlines and budgets.
Contact member:
First Avenue, Deeside Industrial Park, Deeside, Flintshire CH5 2QR
Profile last updated: 2022-12-13 09:35