Membership status:
Member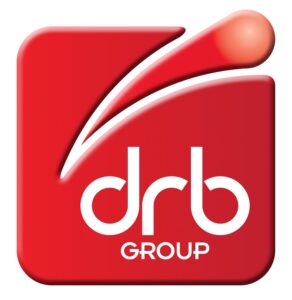 DRB Group, delivers turnkey engineering solutions and consultancy services to heavy industries, including food and beverage, pharmaceutical, rail, chemical, energy from waste and construction, using technical engineering expertise, integrated with practical experience.
Established in 1976, DRB Group is a leading, privately-owned multi-disciplinary engineering company, delivering high-grade services and in-house engineered solutions throughout the UK.
Offering a centralised and integrative service, our in-house experts have knowledge and insight across multiple engineering disciplines and industry sectors. They listen to your needs and objectives, before pro-actively solving your technical and operational challenges with innovative, long-term, practical and effective solutions.
We design, manufacture and build an extensive range of operational systems and component solutions and this, combined with technical advice and expertise, provides long-term, cost-effective engineering solutions to improve operational production efficiencies and challenges.
Contact member:
First Avenue, Deeside Industrial Park, Deeside, Flintshire CH5 2QR
Profile last updated: 2022-11-04 03:14