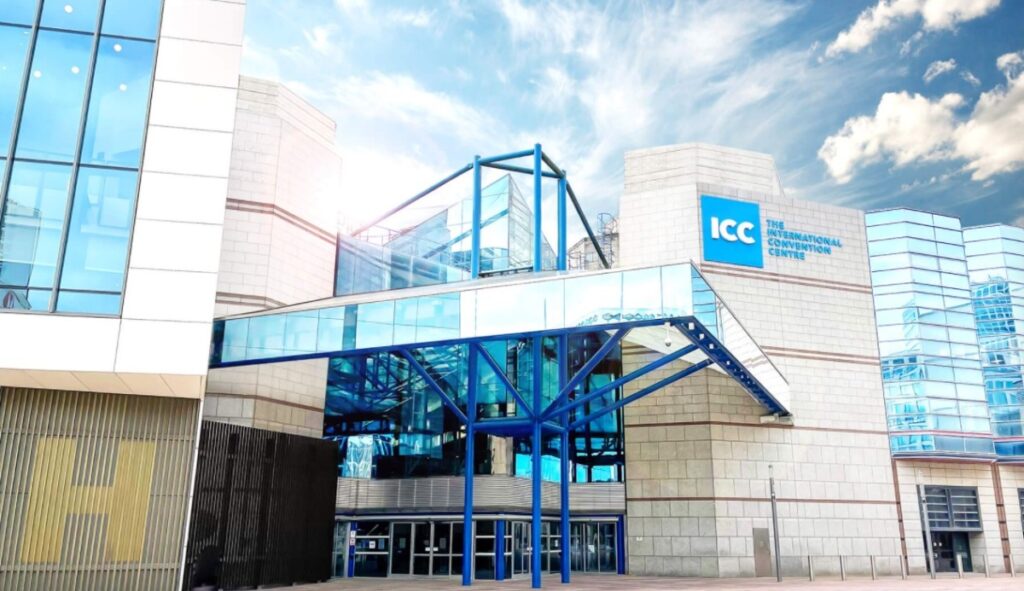 We are delighted to confirm that our prestigious Annual Conference will be held on 11th October 2022 at the ICC Birmingham.
More information on the programme, speakers and partnership opportunities will be announced in the build-up to the event.
For more details and to book your ticket, click here.
Partnership Packages
We are delighted to offer a number of partnership opportunities. For full details please click below.
Additional Information
Click here to find out more information on travel, accommodation, and more.