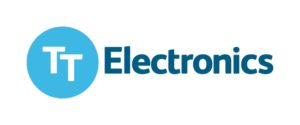 AB Connectors (TT Electronics) specialise in the design and manufacture of circular connectors and cable harness assemblies for rail and military applications.
We deliver highly complex electronic connectors and interconnection systems for rail applications.
From plant layout to production line set-up and quick changeover processes, we offer the ideal service, including a flexible manufacturing environment and accredited facilities.
Accreditations: IRIS accredited, ISO 9001, ISO 14001
Contact member:
AB Connectors, Abercynon, Mountain Ash, CF45 4SF
Profile last updated: 2021-06-02 12:12