BakerBellfield Ltd - Member
Membership status:
Member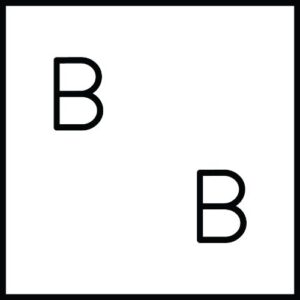 Baker Bellfield are a world leading rolling stock interiors design, engineer and manufacturer with a proven track record as an tier 1 supplier to leading train builders and refurbishment companies around the world.
Design Process –Engineering teams analyse and test in accordance-
Crash standards – GMRT 2100 Issue 6 and APTA PR-CS-S-018-13
Fire standards – EN45545-2 and or 49 CFR 238.233 for Interior fittings and surfaces.
Accessibility – TSI PRM or ADA
Manufactured products and systems include-
Table Assemblies
Fixed, Fold-over, Fold-up, Sliding, Cantilever, Cup-Holder, PRM / ADA and height adjustable.
Interior Panel systems
Side wall, Window panels, ceiling, Bulk Heads and Internal Doors.
Welded, formed and composite systems
Luggage Stacks / Towers, Luggage Racks, Cycle Racks, Ski racks, Storage Areas Draught / partition Screens, Grab Poles / stanchion seat frames.
Moulded and formed systems
PET moulded flooring, Solid Surface Sinks, Vanity Units, litter / refuse bins, Catering units, Toilet Module Components
Contact member:
Display House, Hortonwood 7, Telford, Shropshire
Profile last updated: 2023-05-18 01:43