BCM GRC LTD - Member
Membership status:
Member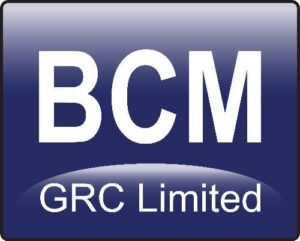 BCM GRC Limited are the UK's leading supplier of high grade Glass fibre Reinforced Concrete (GRC). Glass fibre Reinforced Concrete is one of the most versatile building materials available to architects and engineers having only 20% of the weight of precast concrete, making it easier to handle on site and reducing loads on structures when in use. The unique properties of GRC allow the manufacture of thinner wall products that are not achievable in precast concrete or natural stone.
Products include Lightweight Elevated Rail Cable troughing which has been awarded First Supplier status for the Network Rail Elevated Trough Framework Agreement meaning it can be order directly by Network Rail projects via NROL.
Lightweight Ballast boards in 915mm and 1830mm lengths , Permanent Formwork , Architectural Cladding for Buildings , Drainage Products , Bowling channels, Water Treatment Panels.
Contact member:
Unit 22 Civic Industrial Park, Whitchurch, Shropshire SY13 1TT
Profile last updated: 2023-06-06 12:19