DB ESG - Gold Member

DB ESG, part of Deutsche Bahn (DB), plays a significant role in the development of the UK's railway rolling stock offering innovative and value-led advice, technical consultancy, and technology integration.
With an office located in Derby, home to the largest cluster of railway companies in the world, DB ESG has an excellent understanding of the UK market. We have an experienced team of railway designers, expert engineers and project managers that are ready to address all your challenges.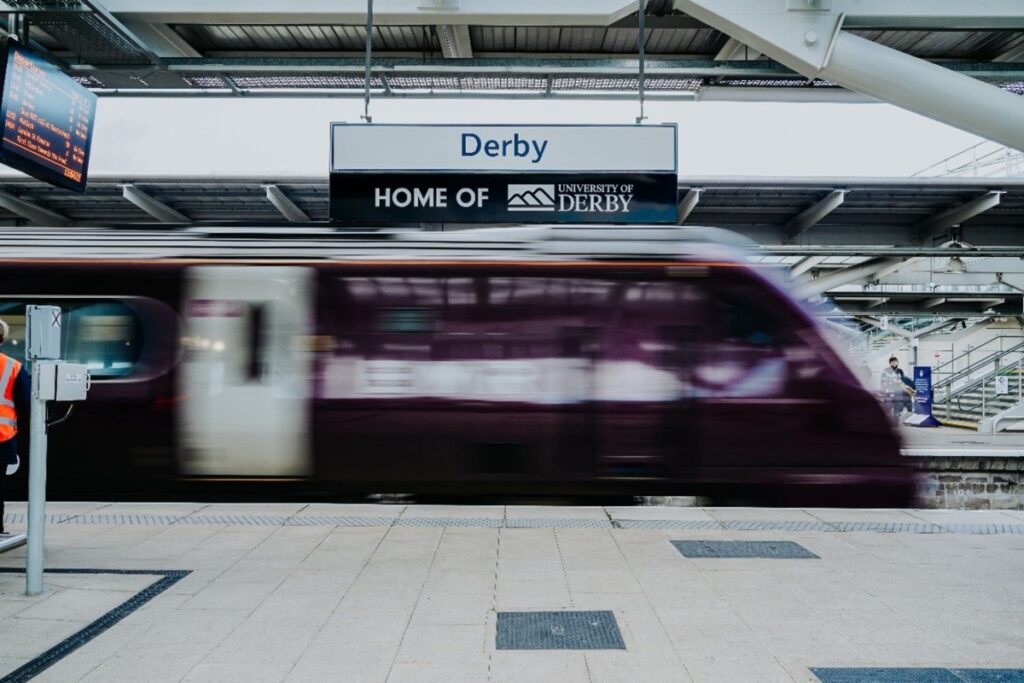 DB ESG has a wealth of experience, not only in the design and development of new rail technologies themselves, but also in the integration and investigation of vehicle enhancements. We have developed solutions for incorporating new technologies onto existing and new train fleets, such as ETCS, overhead line monitoring equipment, condition monitoring solutions and prevention of overspeeding devices for light rail systems.
We have the expertise to tackle any rolling stock concern, for example our innovative digital manufacturing service is providing a cost-effective solution to component obsolescence. Our new digital production methods, including 3D printing (additive manufacturing) have many advantages over traditional manufacturing, allowing parts to be produced in days, rather than months, with no minimum order quantities.
We have unique and world class capabilities, exemplified by our wheel slide protection evaluation rig (WSPER), which provides an objective and independent method of testing brake performance in low adhesion situations, as well as low adhesion mitigation equipment, such as sanders. Combined with the real track-based adhesion profiles, the WSPER facility has gained global recognition.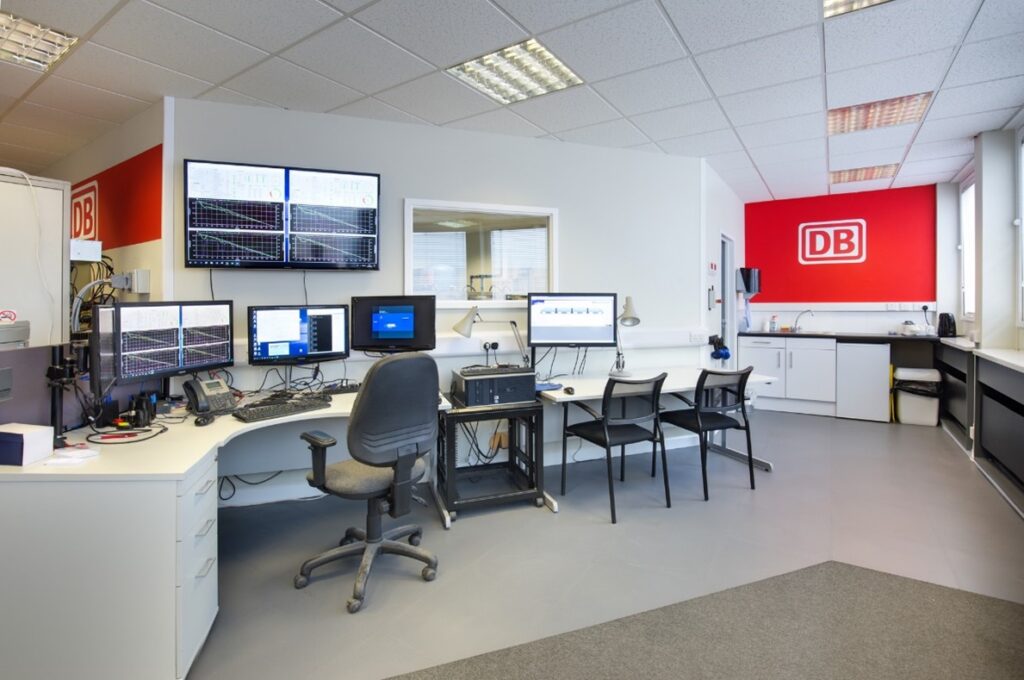 DB ESG is a subsidiary of DB Systemtechnik (DB ST), Europe's largest centre of excellence for railway technology and engineering. We are the UK's route to market for DB ST's proven products and services, including hybridisation expertise, rolling stock and infrastructure monitoring solutions. DB ST's overhead line and track monitoring solutions are already operating on UK infrastructure, helping our industry move from reactive maintenance to 'predict and prevent' strategies.
The Deutsche Bahn Group is one of the world's leading mobility and logistics companies, designing and operating the transport networks of the future.
Contact member:
Derwent House, RTC Business Park, London Road, Derby, DE24 8UP
Profile last updated: 2023-05-30 04:41