Dream Marketing Intl. Ltd - Member
Membership status:
Member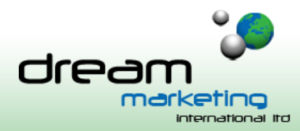 We run the Rail Industry Technology Roadshow in association with RFM. We give companies the opportunity to come and present their technologies on board our unique exhibition vehicle as we place it directly inside the customers premises.
Bombardier, Alstom, Hitachi, Siemens and CAF are on the proposed tour list for our tour in June 2019.
Contact member:
Unit 2 Diddenham Court, Grazeley, RG7 1JQ, Berkshire, United Kingdom
Profile last updated: 2021-06-10 09:18