Liebherr Great Britain - Gold Member

Liebherr-Transportation Systems is a leading manufacturer and supplier of innovative transportation solutions for the railway industry. With over 50 years of experience in the industry, the company has established a reputation for excellence in engineering and manufacturing, delivering products and services that meet the highest standards of quality, reliability, and safety.
The company offers a wide range of products and services, including heating, ventilation and air conditioning systems, hydraulic actuation systems, control components and systems, and electronic systems. These products are designed to meet the specific needs of customers in the railway industry, including operators, manufacturers, and maintainers.
One of Liebherr-Transportation Systems' core strengths is its ability to develop customized solutions for its customers. The company's team of engineers and technical experts work closely with customers to understand their unique requirements and design solutions that meet their specific needs. This approach has enabled the company to build long-term partnerships with many of its customers, who value Liebherr-Transportation Systems' expertise, reliability, and commitment to quality.
Liebherr-Transportation Systems is committed to innovation and sustainability, and invests heavily in research and development to develop new technologies that improve the efficiency and sustainability of railway transportation. The company's products are designed to minimize energy consumption and reduce environmental impact, helping to make railway transportation a more sustainable and efficient mode of transportation.
The company operates globally, with production facilities and service centres located around the world. This global network enables Liebherr-Transportation Systems to provide customers with fast, reliable service and support, no matter where they are located.
Contact member:
Unit 3, Runway Park, Church Road, Lowfield Heath, Crawley, West Sussex, RH11 0PQ
Photos:
Primary contact:
Director Sales and Customer Service UK & Scandinavia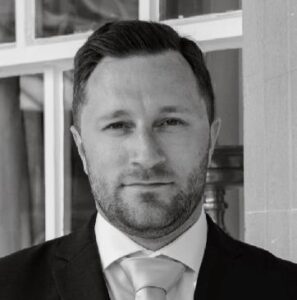 Profile last updated: 2023-05-31 11:00