Samuel Wilkes Engineering - Member
Membership status:
Member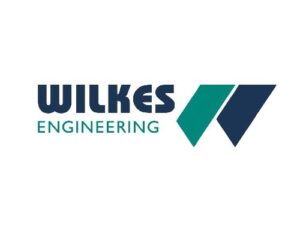 Wilkes Engineering design, develop, manufacture, and supply bespoke locking systems for railway vehicle applications.
Our product range includes Cab Door Locks; Cab Back Wall Door Locks; Interconnecting Door Locks; Locks for Interior Cupboards, Panels and Ceilings; Emergency Access and Egress Devices, Hinges, as well as many similar products.
We have over 150 years of knowledge and experience gained in the Rail Industry, so please contact one of our team whether you're looking for one of our standard products or if you have an application where you're looking for a reliable and cost-effective solution.
Contact member:
P.O. BOX 1, Newfield Close Walsall West Midlands WS27 7PB
Profile last updated: 2022-05-16 09:27