Stored Energy Technology - Member
Membership status:
Member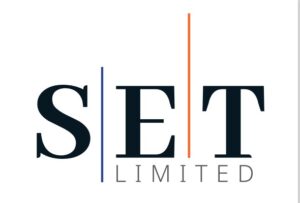 Working closely with maintenance engineers in the rail industry, SET offers a comprehensive repair and investigation service aimed at getting to the root cause of ongoing maintenance issues.
Audited to GM/RT2450, we have helped isolate the cause of several repetitious and costly problems for our customers and in the process improved their equipment reliability.
A key aspect of our success in this sector is the importance we place on productive and open relationships.  We always seek to understand our customers' perspective and strive to give accurate information.
Recognising the fact that life in the rail maintenance industry doesn't always happen as planned, we adopt a flexible approach to our customers' technical and scheduling requirements, while never compromising our high quality standards.
Contact member:
Atlas Works, Litchurch Lane, Derby, DE24 8AQ
Profile last updated: 2021-08-31 10:03