Story Contracting Ltd - Gold Member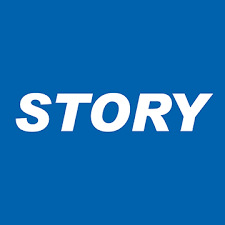 Story Contracting is a family-owned, award-winning infrastructure company providing a range of services in sectors including construction, rail, plant and training.
We pride ourselves on building strong relationships with our clients and supply chain to ensure we deliver excellence through a collaborative approach.
Our motto is to 'Do It Right' and that applies to our people, our clients, our supply chain and the neighbourhoods in which we operate.
We are a solution-focussed contractor with extensive experience in the safe delivery of civil engineering projects for the railway industry.
Through early contractor involvement, our multi-disciplinary team offer full design and build capability to provide innovative solutions to property, civils, track, earthwork and drainage projects throughout the UK.
We accommodate everything from project management and engineering, to in-house track and waterproofing capabilities.
We are a first-class provider of civil engineering and building construction services, delivering exceptional quality for clients since 1987. We provide a range of solutions in civils sectors including manufacturing, industrial, housing and local authority.
Our capabilities range from smaller projects and maintenance, to housing development infrastructure and the construction of multi-million-pound structures and buildings.
Contact member:
Burgh Road Industrial Estate, Carlisle, Cumbria, CA2 7NA
Profile last updated: 2023-05-31 11:00