Work Wallet - Member
Membership status:
Member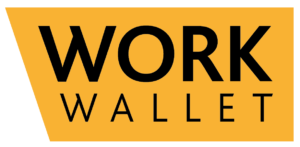 Work Wallet is an all-in-one real-time health and safety software application platform that improves safety by intelligently connecting people, places and processes.
Easy to use on mobiles, tablets or computer, Work Wallet enables businesses to connect their office staff, remote workers and contractors to ensure workforce supply chain safety compliance.
Work Wallet allows users to easily record incidents, near-misses, concerns and manages inspections, safety-tours, risk assessments, IDs, training records and more because its system delivers information directly to the employee or contractor.
Allowing business to act quickly to resolve issues, Work Wallet improves safety quickly.
Working off or on-line, its unique selling point is that users can check recipients' understanding of information through digital-signing and time-stamping.
Contact member:
Friargate Studios, Ford Street, Derby, DE1 1EE
Profile last updated: 2021-06-10 05:19