Date/Time
Date(s) - November 17 2022 - November 18 2022
10:00am - 2:30pm
Location
Lonsdale House
This workshop is open to all SMEs in the Derby, Derbyshire, Nottingham, Nottinghamshire (D2N2) area.
Are you considering winning business in the rail sector?  Are you confused what a ROSCO, TOC or PTS is? Bamboozled by the various rail industry accreditations? Do you have an innovation for the industry but just simply want to know where to start?
If you are a small or medium enterprise (SME) in the D2N2 region, then a 'Get into Rail' workshop is for you. It can help you understand what the plethora of acronyms mean, explain the procurement options and describe the landscape … ultimately its purpose is to help you navigate your company's 'route to market' and help you decide if rail is for you.
Come along and join like-minded companies looking to start their journey into the railway supply chain at this two-day workshop held at the University of Derby on the 17th and 18th November.
The programme is fully funded for eligible SMEs and the two-day workshop includes lunch and refreshments; moreover, it is 'SME friendly' in terms of timing as it allows space for normal business to take place on each of the two days with workshop presentations taking place 10.00am to 2.30pm each day.
The 'Get into Rail' workshops are run by Birmingham Centre for Railway Research and Education (BCRRE) as part of the collaborative 'Innovate 4 Rail' project led by the University of Derby.
Bookings will close on 9th November at 11.00am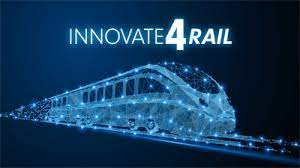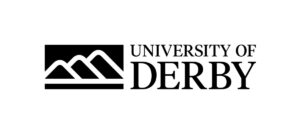 Bookings
Bookings are closed for this event.