Map Unavailable
Date/Time
Date(s) - July 21 2022
10:00am - 1:00pm
Location
rtc business park
The Innovate 4 Rail team are delighted to host an event to showcase the Transient Aerodynamic investigation (TRAIN) Rig facility at the RTC Business Park in Derby.
The Innovate 4 Rail project has been created to stimulate and support innovation and drive productivity among small and medium enterprises (SMEs) in the Derbyshire and Nottinghamshire (D2N2) Rail Sector Supply Chains.
This event will give SMEs the opportunity to see how the TRAIN Rig could help in developing and bringing to market new products and services through specialist innovation support from the Innovate 4 Rail teams at University of Derby and University of Birmingham. 
The Transient Aerodynamic Investigation (TRAIN) rig is a purpose built moving model testing facility for measuring the aerodynamics of vehicles. Nominally 1/10th to 1/25th scale models can be fired at speeds up to 80 m/s down three test tracks. The facility has recently undergone a £1.5 million upgrade. The facility offers the flexibility to conduct a range of experiments such as:
• Aerodynamic flow characterisation measurements
• Aerodynamic shape optimisation
• Exhaust gas and pollutant dispersion
• Vehicle decarbonisation aerodynamic studies
• Forces acting on moving vehicles
• The effects of crosswinds at various yaw angles
• Aerodynamic forces acting on track or roadside structures
• Aerodynamic effects of vehicles passing through a tunnel
• The effects of topography/embankments on vehicle aerodynamics
• Aerodynamic loads affecting ballast projection
• 3-D volumetric particle image velocimetry (PIV) measurements of transient flow development
This event is open to all SMEs in the Derbyshire and Nottinghamshire (D2N2) area.
Bookings close at 5.00pm on 15th July and joining instructions will be sent out on the morning of 18th July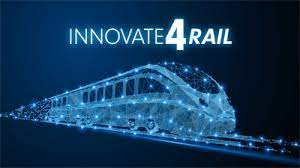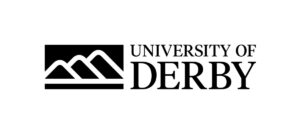 Bookings
Bookings are closed for this event.