AB Hoses & Fittings Ltd - Member
Membership status:
Member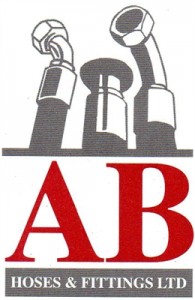 Manufactures and installers of hydrostatic and fluid systems for rail vehicles. Installers of pumps, motors, radiators and all underframe mechanical components.
Development of reliability and through life cost reduction and modification packages for rail vehicles. BS EN ISO 9001 2000, LINK-UP Approved. All staff competent to GO / RT 3260 (APP E).
Contact member:
Units 5 - 7, Warwick Street Industrial Estate, Chesterfield, S40 2TT
Profile last updated: 2021-06-02 11:52