Clayton Equipment Ltd - Member
Membership status:
Member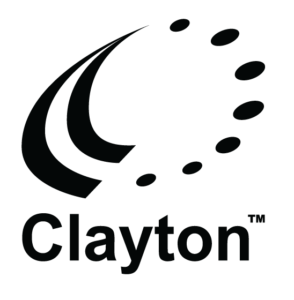 Clayton Equipment Limited are a UK based locomotive manufacturer specialising in bespoke locomotives. In business for 90 years, Clayton Equipment has an unrivalled reputation for building quality, long lasting, low maintenance machinery that can withstand some of the toughest job site conditions. Now the only independent UK manufacturer capable of designing and manufacturing locomotives from 1.75 tonnes to 150 tonnes, for track gauges from 457mm to 1,676mm, the company 'lead the way' in offering low emission, environmentally friendly rail locomotives.
The company also designs and builds a wide range of products including battery, Diesel, overhead (trolley), rubber-tyred, battery-Diesel and battery Diesel third rail construction equipment, supporting the industrial depot, metro, mainline, tunnelling and mining industries.
Clayton Equipment also provide the additional benefit of UK based customer support.
Contact member:
Second Avenue, Centrum 100, Burton upon Trent, Staffordshire, DE14 2WF
Profile last updated: 2023-10-25 01:26