AEGIS - Member
Membership status:
Member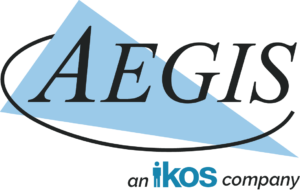 AEGIS has been operating in the UK for 25 years. Through our Engineering and Independent Certification businesses we offer engineering expertise, innovative solutions and a full suiteof Certification Services to the international rail industry, including Passenger Rolling Stock, Freight, On Track Plant & Machines, Signalling, Telecoms, Civil Infrastructure and Electrification.
We offer the full range of systems engineering services from feasibility studies, requirements capture, design and realisation to verification, validation, safety approvals and authorisation.
Through our independent certification business, we have a complete offering of certification services including:
Common Safety Methods Assessment Body (AsBo)
Designated Body (DeBo)
Approved Body (ApBo)
Assessment Party (RIS-2700-RST)
Independent Safety Assessment (ISA) (EN5012x) inclusion Cybersecurity Threat Assessment
Plant Assessment Body (PAB)
Our clients include governmental and regulatory bodies, infrastructure managers, manufacturers and maintainers, operators and asset owners.
In 2021, AEGIS became a member of the IKOS Group, a global consultancy business with its headquarters in Paris, France.
Contact member:
29 Brunel Parkway, Pride Park, Derby, DE24 8HR
Profile last updated: 2023-05-01 05:22