BAM Ritchies - Gold Member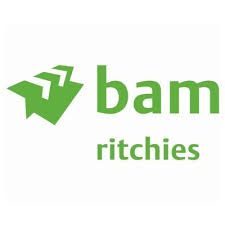 BAM Ritchies has a unique offering within a specialist market as we undertake ground investigation, geotechnical works and have flexible UKAS Laboratory accreditation. This breadth of experience allows us to draw upon skills and equipment that may not normally be found in the rail infrastructure environment to deliver best value for our customers.
We bring almost 60 years' experience, a reputation for innovation and industry-leading use of digital construction to develop and deliver value-driven geotechnical solutions in the rail sector. We thrive on resolving the geotechnical and logistical challenges associated with the delivery of a rail project and are well prepared to support you with a broad spectrum of geotechnical expertise, which is available to our customers in designing and constructing the right geotechnical solutions. This integrated offer reduces risk from ground investigation through design and ultimately delivery, providing predictable, right first-time solutions for our customers.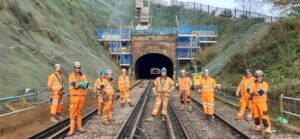 We continue to embrace the challenges within the rail environment, delivering innovative, value-driven, successful projects. From the provision of digital ground investigation through to bespoke optimal geotechnical solutions, self-delivery of our ground engineering disciplines provides safe, right first time, sustainable success within the tightly constrained and controlled rail environment.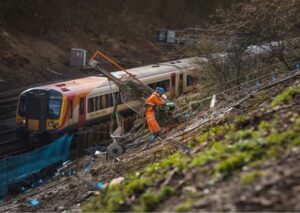 Contact member:
Royal BAM Group, St James House, Knoll Road, Camberley, GU15 3XW
Profile last updated: 2023-05-31 10:55