Derby College - Gold Member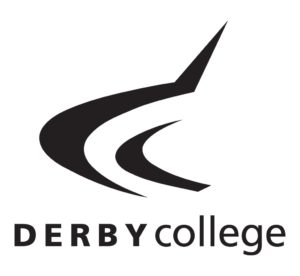 Derby has a long history as being the home of the rail industry. The Rail Forum and Derby College Group have been working with employers across the sector delivering measurable benefits – filling skills gaps while boosting organisation's efficiency and competitiveness.
DCG have a range of services available to deliver measurable benefits to increase business growth, attract new talent and to meet the individual needs of you and your business.
Rail Industry Board – A wide range of companies are represented on DCG's Rail Industry Skills Board – co-designing and co-delivering the curriculum to better prepare the current and future workforce.
Apprenticeships – As one of the largest colleges in the country, we are committed to helping employers invest in a more professional, skilled and sustainable workforce for the future. We have a wealth of expertise in apprenticeship recruitment and training for vital roles across diverse rail industry.
T-Levels – Take your business to the next level with industry placements. You can help nurture and develop future workforce talent; increase your resource for specific projects and ensure students are equipped with the correct skills, knowledge and attributes. You will also receive a £1000 incentive in relation to each T Level student you host on a high-quality industry placement until July 2022.
Adult and Professional Training – We deliver a variety of quality training solutions, allowing organisations to help bridge the skills gap instantly. Our training aims to develop existing skills, harness new and transferable skills and address complex challenges to enhance business performance.
We work with global rail companies, Small/Medium Enterprises and individuals who all benefit from the passion, expertise of our professional trainers.  Working with pace and energy, we deliver solutions through a combination of expert associates and engaging training content, ultimately gaining remarkable results.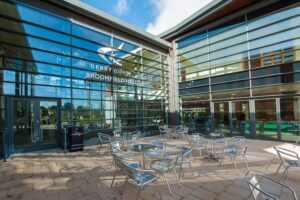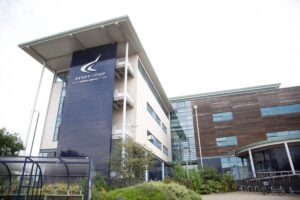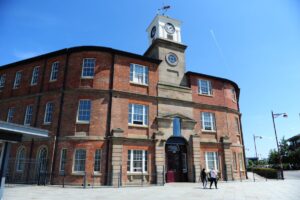 Contact member:
Roundhouse Road, Derby, DE24 8JE
Primary contact:
Director of Employer Partnerships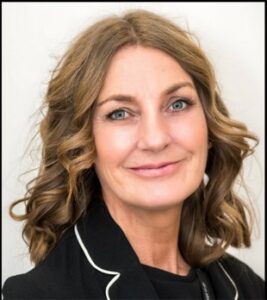 Profile last updated: 2023-05-31 10:05