Europhoenix Limited - Member
Membership status:
Member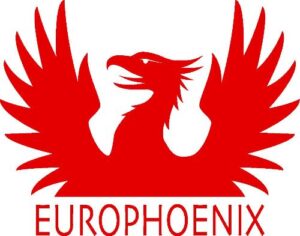 Europhoenix Ltd has a fleet of Class 37 Locomotives currently on long term lease.
However, if you have a requirement for the hire of a Class 37, then please contact us as we will endeavour to assist with your requirements.
We are experts in obsolescence and redundant stock solutions and provide consultancy on European Acceptance Procedures partnered with on-site support.
Contact member:
1 The Oaks Mill Farm Courtyard, Beachampton, Buckinghamshire MK19 6DS
Profile last updated: 2022-12-14 10:02