Eversholt Rail (UK) Limited - Member
Membership status:
Member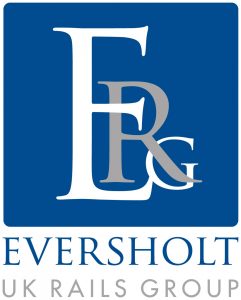 Eversholt Rail have invested more than £3 billion in rolling stock and introduced over 1,800 new vehicles.  We have a proud history of innovation – introducing new products, technologies and manufacturers into the market.
We have over 20 years' experience in through-life rolling stock asset and project management.
Contact member:
First Floor, 210 Pentonville Road, London, N1 9JY
Profile last updated: 2021-06-10 09:28