William Cook Rail Limited - Member
Membership status:
Member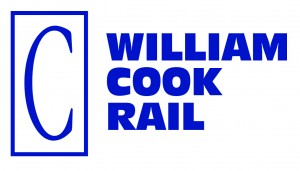 William Cook Rail is a world leader in the design, manufacture and refurbishment of complex safety critical components for rail vehicles.
The company designs and manufactures complete mechanical, electrical and pneumatic coupler systems including the Wedgelock Coupler in use on all London Underground trains.
Accreditations and Quality Standards:
DEFSTAN 95-25, EN 15085, IRIS, RISAS, RISQS, Deutsche Bahn, DNV GL, Lloyds Register of Shipping, ISO 9001, ISO 14001, OHSAS 18001 and Cyber Essentials.
Contact member:
Cross Green, Leeds, LS9 0DX
Profile last updated: 2021-06-10 05:20