HAVi Technologies Ltd - Member
Membership status:
Member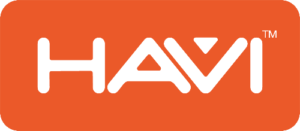 HAVi Technologies is the UK's leading specialist in providing solutions to help construction businesses improve hand health by minimising the risks of exposure to vibration.
It's combina1on of on-tool trigger timer units, smart watches and cloud-based reporting automatically alert exposure breaches and generate key insight on operator tool use. Helping businesses to comply fully with HSE Guidance and CVWR 2005.
Contact member:
The Old School, Main Street, Awsworth, Nottingham, NG16 2QT
Profile last updated: 2021-11-10 04:05