Hitachi Information Control Systems Europe Limited - Silver Member
Membership status:
Silver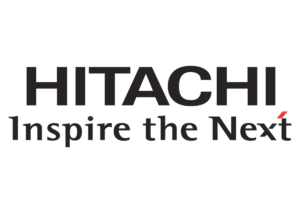 Hitachi Information Control Systems (HICSE) is a market driven, growing company, rich in innovation and diversity in our products, technology, services, and staff.
We are a UK-based provider of system solutions for railway signalling and operations, including Training Simulators, Modelling Tools and ARS+ compliant Route Setting Systems, System Integrator for Traffic Management Systems for the UK and Worldwide markets, working closely with Hitachi Rail Ltd.
The rail industry is facing many challenges today, developing solutions that can deliver both cost saving efficiencies whilst ensuring that safety is also maintained is critical to the industry's future.
HICSE is working on the next generation of software products to support the changing world and focusing on the interoperability and accessibility of software to deliver an improved user experience to support engineering activities throughout the whole lifecycle of signalling works on one easily accessible platform, allowing users to identify issues earlier in the works saving money.
Bringing together developments and solutions for exciting concepts and technology – and identifying how we can help support the rail industry worldwide.
HICSE software solutions are created exclusively for rail, adding value across a whole project lifecycle. Developed with efficiency in mind, they have the ability to halve the time and slash the cost of signalling design, helping to provide a better service for passengers and freight users. Most projects get stuck in a drawn-out option selection process, spending significant time and budget on detailed analysis and testing of multiple options. Hitachi uses intelligent design and simulation to reduce the time it takes, so multiple options can be ruled out faster and a single option chosen earlier in the process. As the world faces unprecedented economic challenges, more than ever before, it is essential to get maximum value for every spend.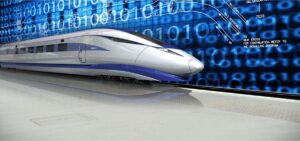 Contact member:
Hitachi Information Control Systems Europe Ltd. Solstice House, Middleton Drive, Bradford on Avon, BA15 1GB
Profile last updated: 2023-05-31 09:50