Ricardo Rail Limited - Member
Membership status:
Member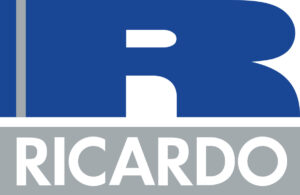 Ricardo Rail are a global rail consultancy providing technical expertise, assurance and specialist engineering services to help you navigate the industry's operational, commercial and regulatory demands.
With capabilities in all disciplines, from rolling stock, signalling and telecommunications, to energy efficiency, decarbonisation, safety management and operational planning, we support a client portfolio that ranges from some of the world's largest rail administrations to niche component suppliers.
We work with governments, operators, infrastructure managers and manufacturers to ensure railways deliver the highest possible value to their customers and wider communities.
Whether you are looking to develop new regional transport plans, introduce low-emission technologies or improve the journey experience for your customers, we bridge the divide between core engineering disciplines and the economic and environmental challenges of rail transport.
Part of the Ricardo group, we can call upon in-house expertise covering all possible areas of transport, energy and the environment. So whether you need specialist input on advanced propulsion, batteries, hydrogen, clean air or hybrid technologies, we have a team who have been working on it for years. Having a footprint in so many sectors gives a unique, technology-agnostic perspective, that our customers trust and use to hone their own competitive edge creating railways that are fit for the future.
Contact member:
Edward Lloyd House, 8 Pinnacle Way, Pride Park, Derby, DE24 8ZS
Profile last updated: 2022-06-01 04:08