RTS Infrastructure Services Limited - Member
Membership status:
Member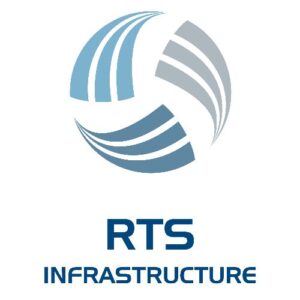 RTS design, build and operate rail depots. From large turnkey design and build programmes with specialised installations (shes, wheellathes etc) to fuelling & CET systems, they solve all depot
problems and help all depot people.
RTS operate and maintain their own depot facility, providing train care services from light maintenance, servicing, fuelling and triage to heavier maintenance and bespoke refurbishment / overhaul programmes.
Contact member:
The Rail Depot, Bridge Road, Holbeck, Leeds, LS11 9UG
Profile last updated: 2021-11-01 11:57