Severn Partnership Ltd - Member
Membership status:
Member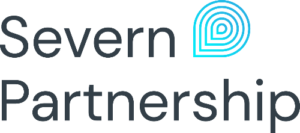 Operating as market leaders in Geomatic surveying – Severn Partnership focus on larger scale projects using the latest digital technology. Their mission is to deliver a professional and personal service, regulated at all times by RICS standards 3 and underpinned by strong ethical standards.
Severn Partnership are rail survey specialists and are a trusted partner
to arrange track access, understand Pway engineering and the survey
requirements for Rail engineering projects. They have a proven record of
delivering thousands of mile of track survey and hundreds of bridges,
tunnels, embankments & stations since 1994. Their teams can provide a
one stop show for geospatial services from GPR and Utility surveys to
Clearroute and deformation monitoring and platform gauging.
Contact member:
Lambda House, Hadley Park East, Telford, TF1 6QJ
Profile last updated: 2021-11-22 01:23