Officials at Derby College Group have spoken of their pride after hosting a visit by Transport Secretary Mark Harper where he announced that Derby had been chosen as the new home of Great British Railways.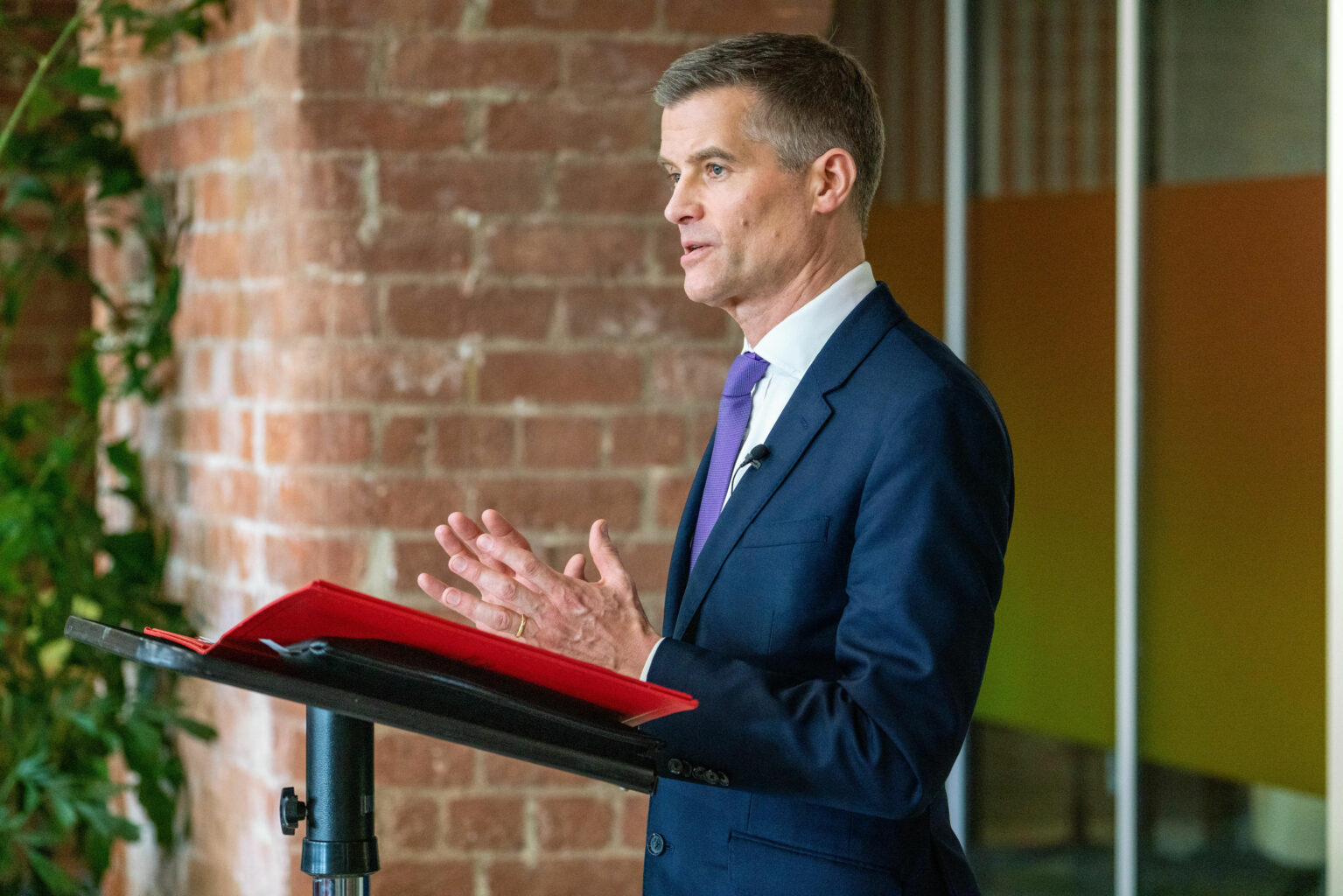 On Tuesday, the Department for Transport confirmed that the city has beaten off competition from locations around the country, including Birmingham, Newcastle and York, to be selected as the home of Britain's rail network.
The announcement was followed by a visit to Derby by Mr Harper, when he visited the college's historic Roundhouse to address stakeholders.
Mandie Stravino OBE, chief executive of Derby College Group, said: "The Roundhouse was the perfect venue for this historical announcement.
"It reflects Derby's heritage as a rail city and acknowledges our track record and commitment to working in partnership with a wide range of industry employers to train and develop the skilled workforce they require both now and in the future.
"As a college, we are integral to helping grow the rail industry in the city as we recognise the positive impact of creating high-quality job opportunities."
Mr Harper said: "I'd like to thank Derby College for playing an important part by hosting the announcement and showcasing their impressive site."
Derby's win follows a concerted campaign by the city to win GBR called Destination Derby, which was backed by the public, businesses and politicians, not just from Derby and Derbyshire, but across the region.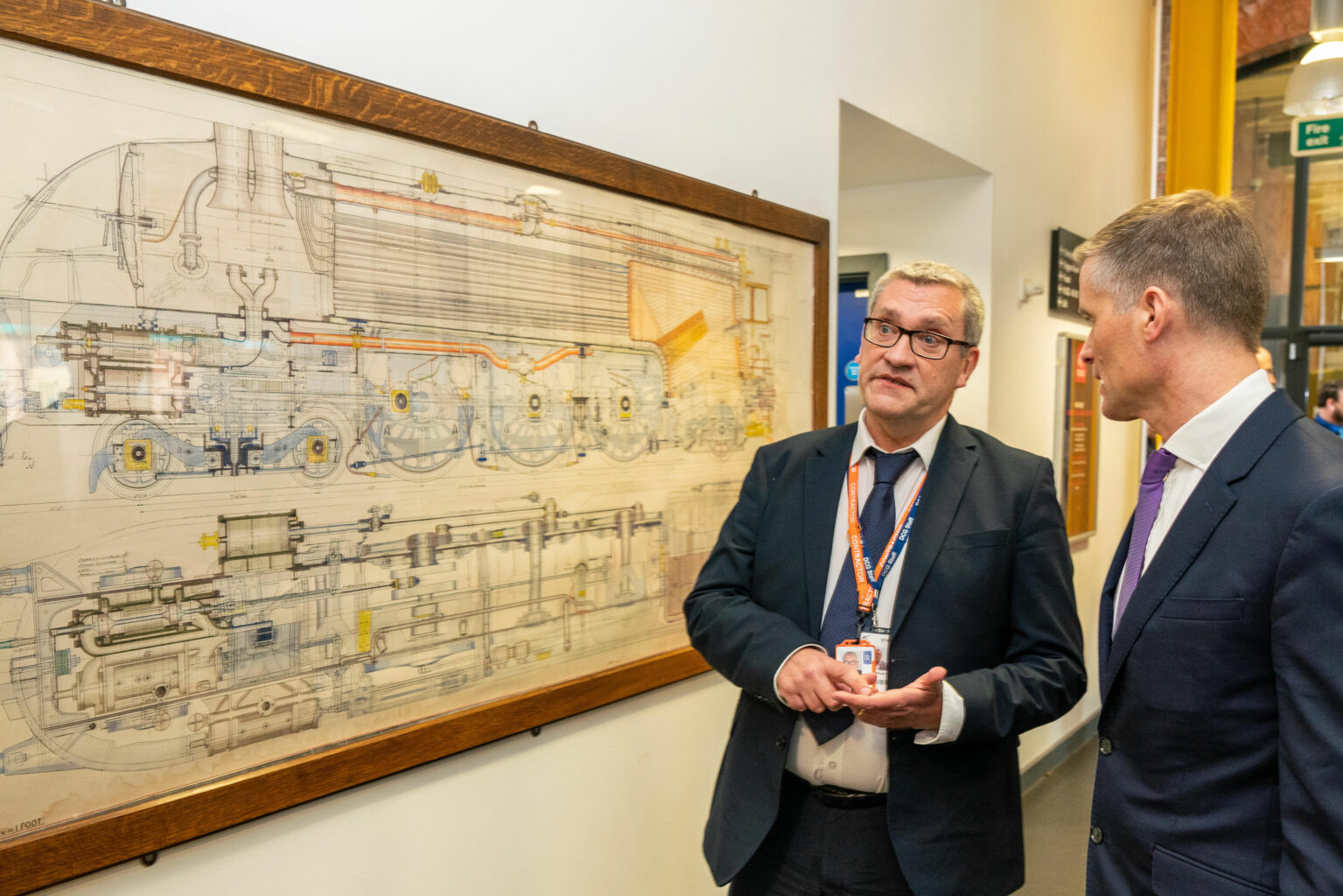 Derby College Group was among those who supported the bid.
The Roundhouse is part of Derby College Group's flagship technical and professional skills college – and is a building steeped in rail history.
During his visit, Mr Harper and his delegation were given a tour of the Roundhouse by Mandie, along with Brian Malyan, the college's assistant principal (technology).
The minister then had the opportunity to hear directly from a number of Derby College Group students, who gave him an insight into being an apprentice associated with the rail industry and also working with some of the leading rail companies and suppliers in the UK.
GBR is a new public body that will integrate all aspects of the rail network with an aim to make UK railways more efficient.
To win GBR, Derby beat off competition from Birmingham, Crewe, Doncaster, Newcastle and York, as well as 38 cities in the first round of bids.
By becoming the new home of GBR, it will directly help level up the area by strengthening the economy, both locally and regionally.
It also hoped that the arrival of GBR will boost plans for the regeneration of the area around Derby Midland Station.
Derby College Group said it is now looking forward to helping shape the future of the Great British Railways.
Mandie said: "We are delighted that Derby has been selected as the HQ for Great British Railways.
"It reaffirms Derby's place at the heart of UK rail. It is a great choice as a considerable number of rail supply businesses are located in Derby, alongside a significant number of skilled manufacturing jobs."