Datum Limited - Gold Member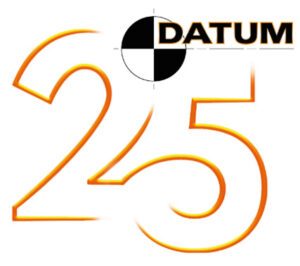 Datum celebrates its 25th anniversary in 2022 and is proud to play a leading role in the supply of specialist GRP / GRPh phenolic glass fibre products into the UK rail industry.
Over the last 25 years there is not a part that we have not supplied to one train or another and we have significant experience in the supply of all parts for Rail vehicles. Anything from a simple litter bin, to a full Cab Front assembly, from a PIS display cover, to a full PRM compliant toilet module, Datum can supply. Parts are manufactured by hand-lay, Closed mould, RTM, In-fusion, Pre-preg and Vac Forming.  From a one off to a thousand off, Datum can deliver.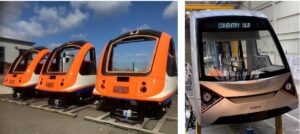 We are a proven and genuine turn-key supplier of all GRP /GRPh interior or exterior items and are a first tier supplier to the biggest names in Global Rail Vehicle Manufacture.
We offer full consultation at the early design stages to ensure manufacturability, best practice and reduced costs are achieved by our customers.  From an initial concept to a production reality, Datum also offer `in-house` CAD / CAM facilities to manufacture all tooling to compliment our production capabilities.
Not only do we supply new products we are happy to look and refurbishment or modification projects required.
The Company is ISO 9001:2015 approved and operates under a full PAPs process ensuring a high quality end result is achieved.
Please contact Tim Bell on 01332 386300 to discuss any requirements or visit:
www.datum-patterns.co.uk for a fuller overview of our services.
Contact member:
24 Longbridge Lane, Ascot Business Park, Ascot Drive, Derby, DE24 8UJ
Profile last updated: 2023-05-30 04:37