Dellner Limited - Silver Member
Membership status:
Silver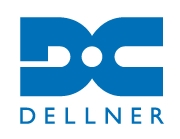 Dellner is one of the world's leading suppliers of Train Connection Systems. Headquartered in Falun, Sweden, the company has 21 subsidiaries around the world and employs more than 1000 people. Dellner's product portfolio provides customers in the rail industry with solutions for couplers, gangways, front hatches and Crash Energy Management, as well as a wide range of services related to Train Connection Systems.
Dellner also includes the daughter company Dellner Dampers. It develops and produces dampers and buffers for Train Connection Systems and other fields of application such as offshore or marine.
Founded in 1941, Dellner has years of proven experience in manufacturing and maintaining safe and reliable train connections. As a growing company, it is open to new ideas and innovations. Its major challenges for the future include the digitalization of Train Connection Systems and the transformation into a sustainable company.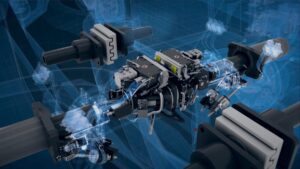 Contact member:
Hearthcote Road, Swadlincote, Derbyshire, DE11 9DX
Profile last updated: 2023-05-30 04:40