Engineering Consultancy Services Ltd - Member
Membership status:
Member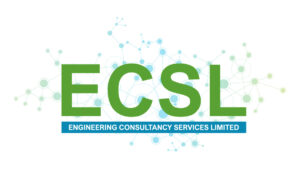 ECSL exists to design and build sustainable and robust engineering solutions which have positive economic, social and environmental impacts whilst embracing our core principals of Innovation, Collaboration and Sustainability. ECSL is a multi-disciplinary engineering consultancy providing our clients with a wide range of infrastructure solutions, operating throughout the UK and internationally.
With extensive experience in the industry, we are able to plan, develop and deliver a wide range of engineering and infrastructure solutions, with the capability to take your projects from concept to completion considering your unique requirements.
Contact member:
Brunel House, RTC Business Park, London Road, Derby, DE24 8UP
Profile last updated: 2022-07-18 03:24