eXcent UK - Member
Membership status:
Member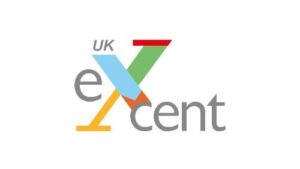 An Industrial Solutions Designer and Integrator, eXcent group provides a high degree of expertise to all clients by placing their industrial issues at the heart of the thinking process.
A high level of requirements, proximity and team spirit allow eXcent to guide clients through the implementation of their industrial projects – no matter how complex or ambitious.
We adapt to our clients needs by internalizing or outsourcing our skills. Our range of expertise enables us to support the entire production spectrum.
Contact member:
First Floor, Holywell House, Parkway Business Centre, Parkway, Deeside, Flintshire, CH5 2LE
Profile last updated: 2023-09-05 02:00