Membership status:
Silver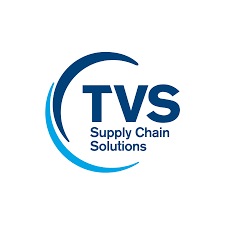 TVS Supply Chain Solutions are a global provider of end-to-end supply chain services. Working with clients in the Rail sector we provide sourcing, procurement, inventory management and logistics services.
Examples of the product categories that we specialise in are:
Chemicals Lubricants & Adhesives,
Safety & Protective Equipment,
Please Visit https://www.tvsscs.com/our-sectors/rail for more information about what we do in the Rail Industry.
Contact member:
Logistics House, Buckshaw Avenue, Chorley, Lancashire, PR6 7AJ
Profile last updated: 2022-05-11 12:42