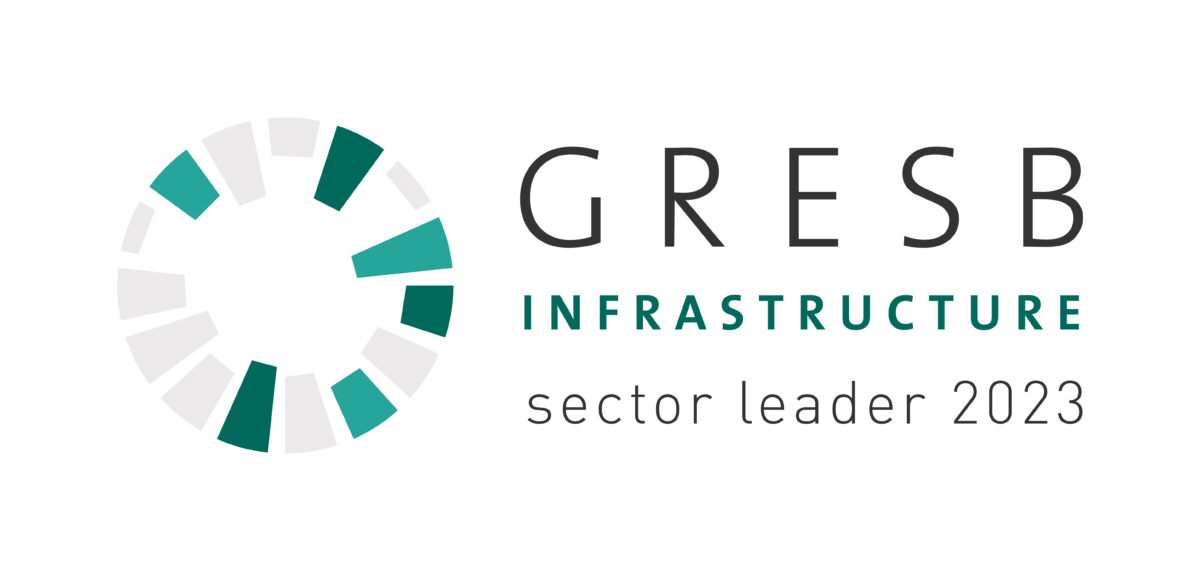 For a second year in a row, Porterbrook has been named the Transport Sector Leader in the annual GRESB assessment, with a top score of 100/100 and a five-star rating.
The sustainability assessment looks at the ESG performance of assets worldwide, providing clarity and insights to financial markets on complex sustainability topics.
"GRESB Sector Leaders embody the industry's champions, leading the charge towards a net-zero future and propelling the sector forward. We wholeheartedly commend this year's Sector Leaders for their dedication, leadership and commitment to ESG principles and sustainability," said Sebastien Roussotte, CEO of GRESB.
The result reflects Porterbrook's ongoing commitment to sustainability, covering key initiatives around the inclusion and diversity strategy, as well as emission reduction targets.
Mary Grant, Porterbrook CEO, said "To maintain a 100% score and five-star rating is a great accomplishment. It demonstrates the ongoing commitment of the teams across all our sites to continuously review and improve our ESG performance, while encouraging and supporting the railway to embrace a net zero future."