Date/Time
Date(s) - June 22 2022
11:00am - 1:00pm
Location
Long Marston Rail Innovation Centre
The incredibly popular InfraTalk is back and this time it is LIVE!
Join us at the UK's largest outdoor rail exhibition, Rail Live at Long Marston, Stratford-on-Avon.
Taking place on the 1st day of Rail Live, Wednesday 22nd June. There will be 1 session which will last 2 hours, pre-registration is essential.
 Session (11:00-13:00)
AmcoGiffen
Network Rail Southern region
Network Rail Eastern Region
East West Rail
Network Rail Consulting
Story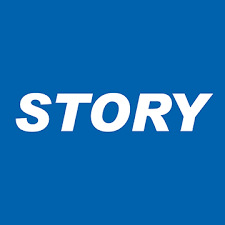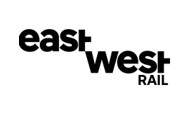 What is InfraTalk?
InfraTalk is an event, like no other.  It creates a barrier-free opportunity for pure networking. No presentations, no PowerPoint, no appointments. InfraTalk Live will offer the same great opportunity in person!
Benefits of InfraTalk Live
Talk with clients
Find new opportunities
Meet collaboration partners
Explore new innovations
Engage with supply chain
Gain industry intelligence
Quotes from our members
Eamonn Maloney, Pro Rail – ''This was my second InfraTalk Event, and I have to say it's the best way to meet and engage with Tier 1 Suppliers and Clients such as Network Rail.  We had a very positive client engagement morning, and took away lots of opportunities.  A big thank you to Rail Forum for organising once again a great event.''
Ian Purdham, AmcoGiffen – "Rail Forum's InfraTalk is THE virtual rail industry event, a must-attend occasion to engage with clients, supply chain and industry partners."
What to do next
Book your place below at InfraTalk Live.  Places limited to one per company/group.
PLEASE NOTE: Registration for InfraTalk Live AND Rail Live is essential.  
Bookings
Bookings are closed for this event.