Alliance Procurement Solutions Ltd - Member
Membership status:
Member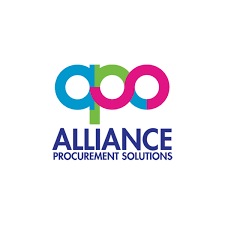 We work with manufacturing SMEs to help turn their spend into their competitive advantage. Managing your spend and your suppliers effectively can have a significant impact to your bottom line as well as enabling overall business performance.
We specialise in working with manufacturing businesses and understand the needs and complexities of manufacturing, which makes us well placed to support your needs.
We work with clients to significantly reduce costs, and have saved clients £m's by taking a more strategic approach to working with suppliers.
Suppliers poor delivery and quality performance can also cause major disruption, not least failure to meet your own customer requirements. We have been very successful in helping our clients improve their supplier performance, through improved collaboration across all stakeholders and suppliers.
We also work with clients to help identify and mitigate supplier risks. Think of the impact on your business if one of your suppliers ceased to exist? It would impact your ability to meet your customer requirements and could cost you thousands of pounds, never mind negatively impacting your cashflow.
Contact member:
Alliance Procurement Solutions Ltd, The Old Nursery, 63 Nottingham Road, Spondon, Derby, DE21 7NG
Profile last updated: 2021-06-02 01:34